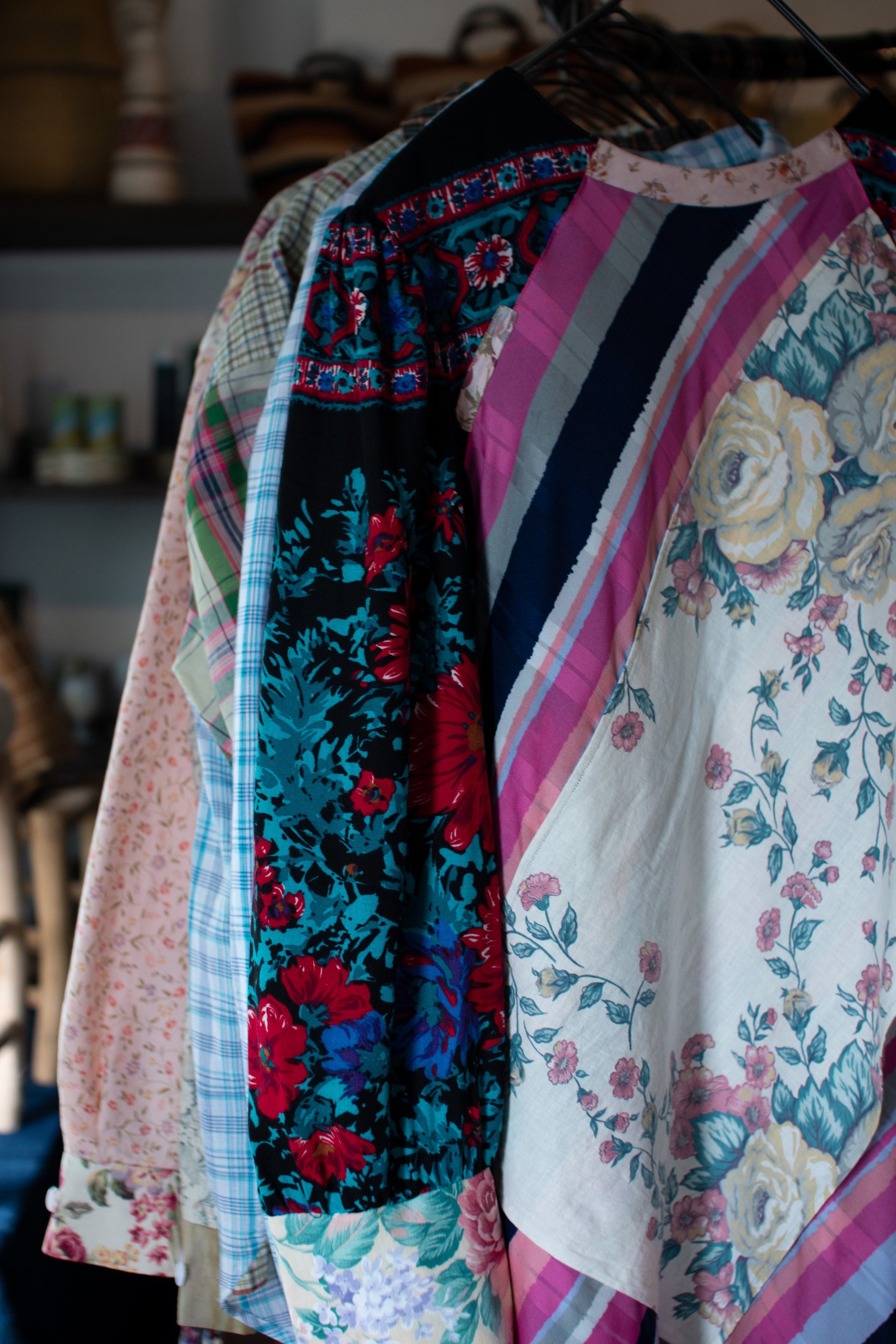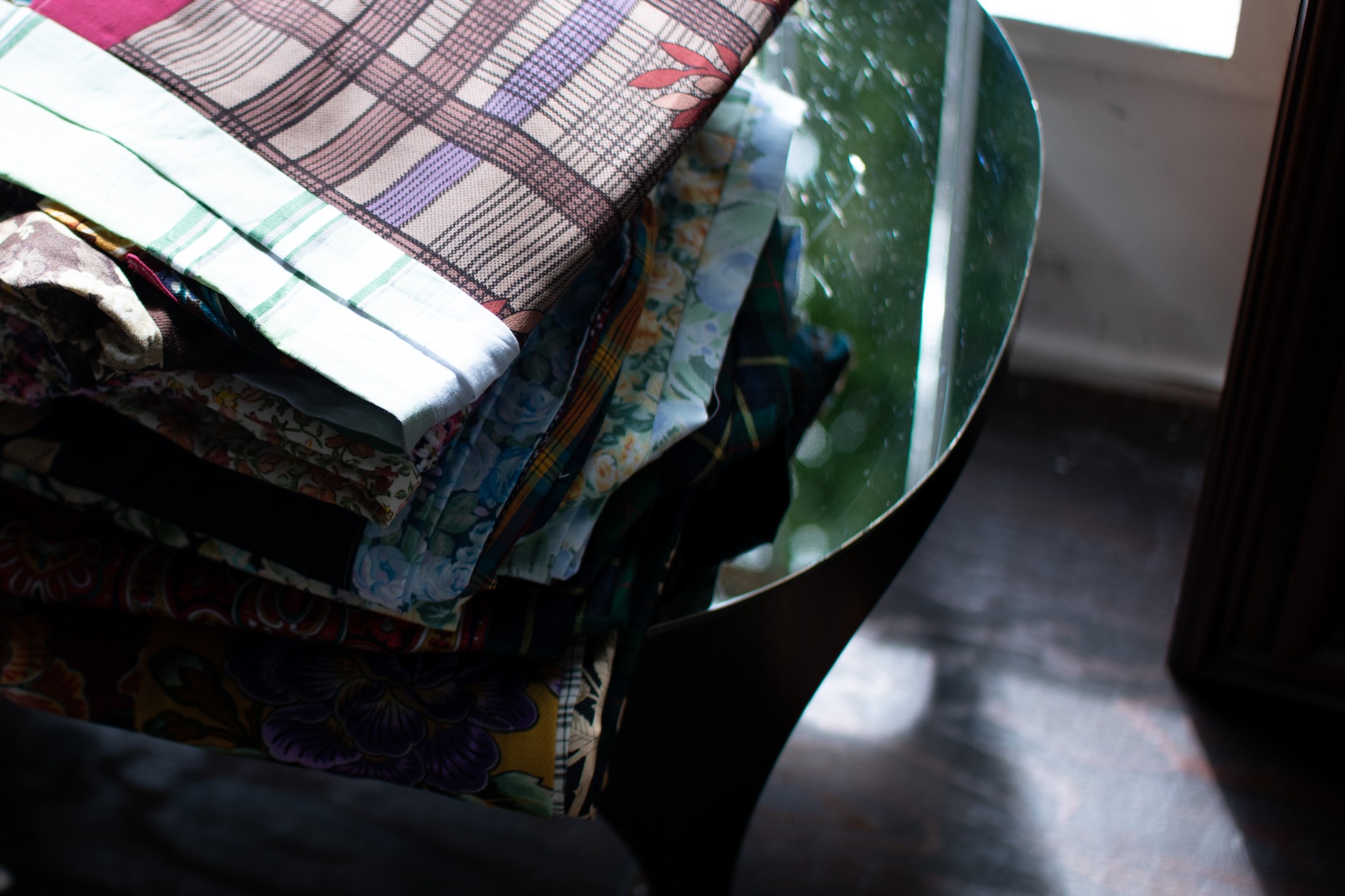 「HINOMIHIO / 展示販売会」
会期 | 2021.9.30 木- 10.30 土
online |
2021.9.30 木- 10.31 日
ヴィンテージスカーフや古布に新しい息を吹き込み制作するHINOMIHO。
2回目の展示販売会となる今回はヴィンテージのセットアップにシルクスクリーンを施したリメイクや
オリジナルパターンのメンズも着れるビッグシャツなど
前回にプラスしたラインナップです。
同じものはひとつとしてないHINOMIHOの洋服をぜひ見に来てください。
店内に並ぶ洋服は全てその日にお持ち帰りいただけます。
HINOMIHO breathes new life into vintage scarves and old cloth.
This is the second exhibition and sale of our products, and we will be showing remakes of vintage set-ups with silk-screening and
Big shirts with original patterns that can be worn by men.
This is an addition to the previous lineup.
Please come and see HINOMIHO's clothes, which are never the same.
All the clothes in the store can be taken home that day.
-----------------------------
physis(ピュシス)
open day |
10/1.2.8.9.15.16.17.21.22.23.28.29.30
時間 | 12:00 - 19:00
住所 | 〒818-0072 福岡県筑紫野市二日市中央3丁目6-6 大田ビル306
Tel | 080-4317-7884
Mail | physis.fukuoka@gmail.com
-----------------------------